Shop Closure 9/1-9/11/23
Hi all, the shop will be closed from 9/1-9/12/23 for a break. You are still welcome to place an order during this time however, we will not start shipping until 9/13, in the order received. Appreciate your understanding. Thanks for shopping with us!
Goat Milk Skincare Products infused with CBD-Isolate Powder (Zero THC)
Natural Alternative to relieve Aches, Discomfort, Injury, Irritation, & Soreness. *FREE SHIPPING 
Shop Now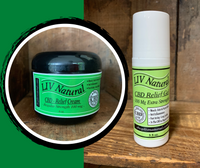 Naturally Effective Skin Care Products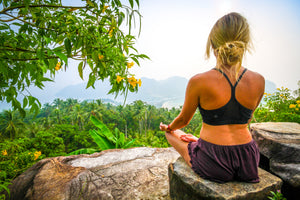 Topical Skin Care
What you put on your skin gets absorbed into your body.
Topically applying LIV Natural Products to discomforting inflammatory areas may assist in balancing the unique biological system of the human body.  
These Goat Milk Skincare Products infused with CBD-Isolate are handcrafted, produced, delivered, & shipped for our workshop in Shelbyville, IN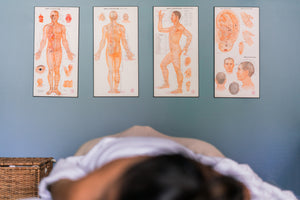 Homeostasis
The human body intrinsically manages a complex molecular Endocannabinoid System (ECS) that helps maintain homeostasis, or proper balance, on the cellular level.  When homeostasis gets altered pain and inflammation begin to occur. 
Studies have shown that adding cannabidiol (CBD) from Industrial Hemp compliments the balancing act of the Endocannabinoid System thus helping to reduce chronic pain & inflammatory responses.
No Prescription Required
LIV Natural products contain less than 0.3% THC as regulated & required by State law. Our products are third-party Lab tested to verify the purity, potency, & quality of each product made my LIV Natural Products.
Transparency is the key to quality products, please visit the official Certificates of Analysis of each product batch record.
Shop the Following Products
BASS FARMS Indiana
Looking for more Nutrient-Rich Goat Milk Bath and Body Products?
Triple B Hydrating Cream,™ Extreme Care Ointment, Goat Milk Lotions & Soaps, Goat Milk Charcoal Skincare, Wellness Oils, and more!
Visit >>> BassFarms.com <<

Testimonials
The best pain relief products! Immediate relief. I don't know what I would do without it. This is the only product I need to help relive my Fibromyalgia pain.

Julia D
This stuff has changed my life! I have osteoarthritis and my joints hurt so bad. I typically take 5-8 aspirin a night before bed and still wake up with pain. Ever since I've been using the CBD-Relief Cream the pain disappears and stays away all night long! I love this stuff and will never go to bed without it again!
Just want to share with you that I am on Armxxxx and a Blood Pressure pill that both have side effects of joint pain. I've been using the LIV Cream for months now and the relief is amazing!

Brenda L